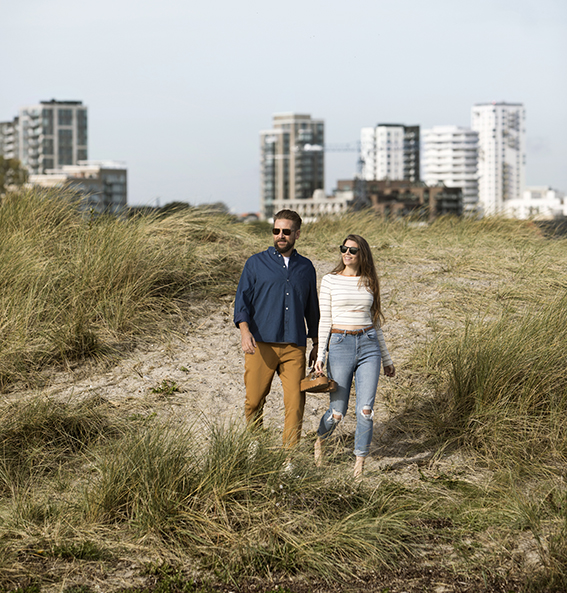 Norr was founded in the beginning of 2015 by a group of close collegues with a long list of experiences within the eyewear industry.
The aim was and still is to create a nordic eyewear brand in good quality to affordable prices.
Norr eyewear is for everybody and every occasion.
With a polarizing sunprotection program including sunglasses, clip-ons and covers, Norr offers 100% sunprotection to contactlens wearers, frame wearers and of course to them with no need for prescription.
Besides sunprotection Norr even offers a wide range of reading glasses and an optical collection devoted to create 'lagom lux' – 'lagom' is a Swedish expression that would, if it could, be translated be something like 'just the right amount of' in this case luxery.
It's all about appreciating the small things in life – to reframe your moment